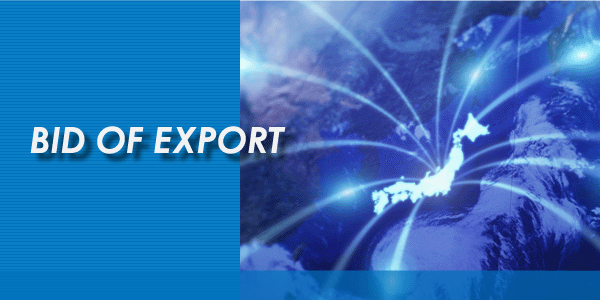 Bidding for export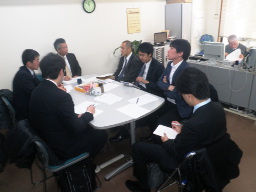 The scene of bidding
・Kanto Tetsugen Cooperative Association make a bid every month for exporting steel scrap more or less 20,000MT.
・15 companies have right to join the bid and they bid once in a every month.
・The result of the bid is announced every bidders as well as newspapers.The price announced comes an index of Japan as well as East Asian countries.
・The result of the bid is reported to the managers of each area branches by our headquater,and each members start preparing for the export.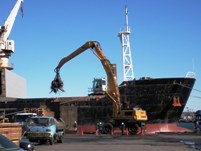 Cargo(Capacity 10,000MT)
・The destination of our steel scraps was mainly Korea,China and Taiwan but now it was expanded to Vietnam,Indonesia and even to Thailand.
・We are also prepared to use big vessels for long distance destinations and this is a big advantage to us,because a single company can not afford to do it.
---